If you own a company and want to operate in the online environment, you need an email address to communicate with your clients.
If you want to add value to your company, it is important that you have a personalized email server and give up free email services.
Webland.ro comes to your support with a Business Email solution that offers a pleasant experience and a friendly interface for email management.
This Business Email solution not only offers you a more professional communication but it also adds value to your brand as a 'must' in this digital age.
You will use your domain to send and receive emails, so your credibility in front of clients and potential customers will increase and their trust in you will increase.
Through this service you will benefit from a custom configuration to enjoy the most professional correspondence.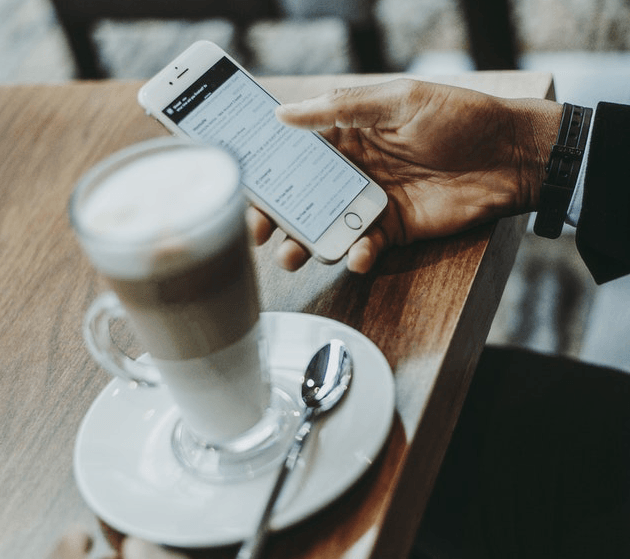 When purchasing a VPS Cloud package you benefit from our free control panel, ClusterCS, through which you can manage one or more domains without limits in adding email boxes.
This Business Email solution is free when purchasing a VPS Cloud 3 package and can be implemented free of charge by our support team, upon request.
What does the Business Email solution include
Do you need professional consultancy?
Contact our technical team to receive more details about the implementation of your Business Email.