Do you have a project that requires a specific configuration?
​Our support team has over 10 years of experience in server administration, we install and configure software on-demand.
We offer VPS configured accordingly to the needs of your projects.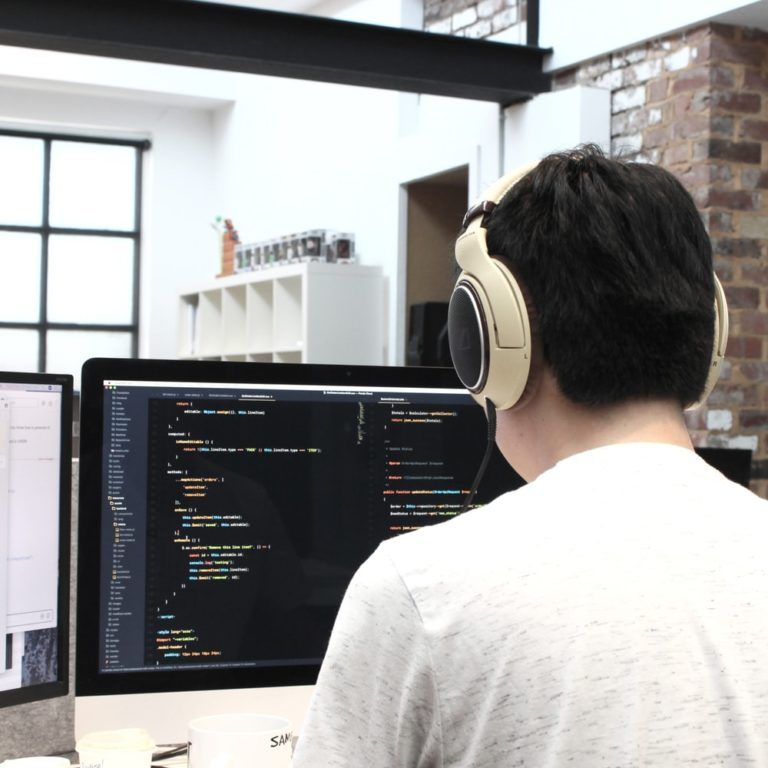 If you own a web application running on a particular configuration you must consider the following:
Contact us to do a complete analysis of your application
This are just a small part of what you have to keep in mind when owning a custom application and you want the performance or it to run in optimal conditions. Webland.ro offers a wide range of management and support services for linux servers.
Do you need professional consultancy?
Contact the technical team for more details