SSL certificates are used in the online environment to secure the exchange of information. When a visitor completes an online form, logs-in to your website or when using a bank card to make payments, SSL is generally used to keep information private.
It is very important for your web page to have SSL, whether you have a blog or an online store, encryption of sessions between the Client and the Server is mandatory.
As you know from 2017 all websites must have SSL in order not to be penalized by Google.
Webland.ro offers you Free SSL with Let's Encrypt through the Control Panel.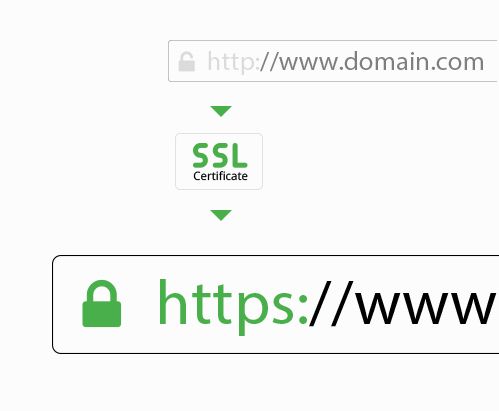 What benefits do you get by using the Let's Encrypt SSL with ClusterCS
It is free and any domain owner can easily install it
The Free SSL renewals automatically once every 3 months
It offers security by using the best practices in this domain
Do you need professional consultancy?
Contact our technical team to receive more details about the implementation of an SSL certificate.